STREET FOOD
Hog roasts or BBQ's make for an ideal feast at any event or party. Whatever your needs, we are committed to providing our customers with high-quality food and service.
PLANNING AN EVENT?
You can count on us to provide you with a great selection of BBQ and hog roast menus that are tailor-made to suit your requirements. All our produce is locally sourced and cooked to perfection.
We use our bespoke equipment to cook a classic BBQ or succulent hog for your event. Our catering services are available for customers all around the North and South of Ireland. We can supply, deliver to the venue, cook, serve and clear up for your convenience. Contact us for more details.
Whatever kind of event you're catering for, indoors or outdoors, spring, summer, autumn or
winter, come to PIG OUT for delicious, high-quality food anywhere in Northern Ireland.
FLAVOURSOME HOG ROASTS AND BBQ'S FOR YOUR EVENT
Turn your next event into an occasion to remember with a hog roast or BBQ from Pig Out NI. We cater for all types of events including private parties, weddings and corporate events.
Hog roasts or BBQ's can act as great additions to any event as they can be tailored to suit your catering arrangements and are available in different packages.
Call PIG OUT today to book with us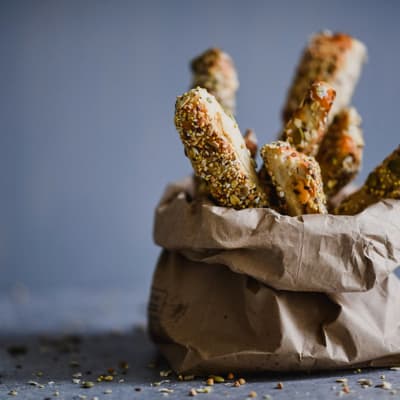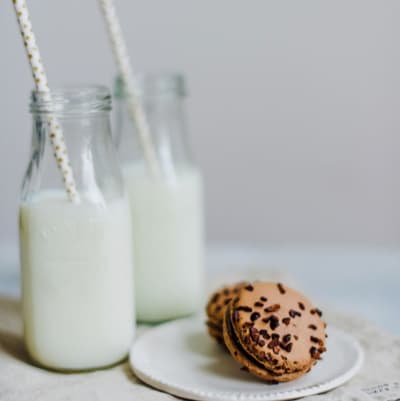 "Lorem ipsum dolor sit amet, consectetur adipiscing elit, sed do eiusmod tempor incididunt ut labore et dolore magna aliqua."
"Lorem ipsum dolor sit amet, consectetur adipiscing elit, sed do eiusmod tempor incididunt ut labore et dolore magna aliqua. Lorem ipsum dolor sit amet, consectetur adipiscing elit, sed do eiusmod tempor incididunt ut labore et dolore magna aliqua."
"Lorem ipsum dolor sit amet, consectetur adipiscing elit, sed do eiusmod tempor incididunt ut labore et dolore magna aliqua. Lorem ipsum dolor sit amet, consectetur adipiscing"